Check out my Promotions
My photography has a dual character - artistic expression as a main tool - and lifestyle compositions with reflected light during exposures.
A.V.
Schedule your session to create your professional headshot today! Whether you need a new headshot for your LinkedIn profile or a professional portrait for your business website, a professional headshot will help you show off your best features and create a great first impression. With a professional headshot, you can make a great statement about yourself, your business, and your brand.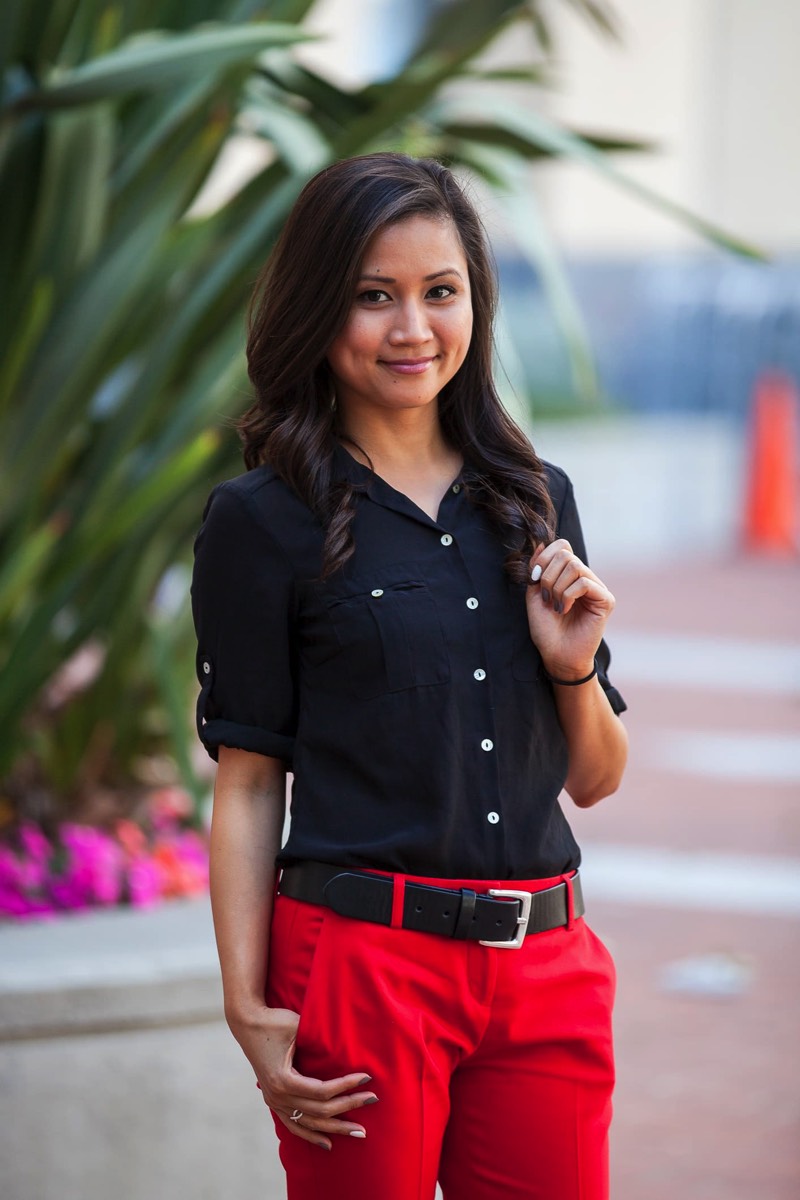 Creating a professional lifestyle for yourself can be a great way to project your personal brand and make a great impression on potential employers or clients. Taking the time to schedule a session to capture professional lifestyle images can be an effective way to do this. Whether you are an entrepreneur, small business owner, artist, or influencer, having professional images taken can help to make your unique brand stand out from the crowd.
Schedule your session today to create timeless family pictures you can cherish for generations. I am dedicated to capturing the unique bond between family members, ensuring that your photos remain a treasure for years. I will work with you to create the perfect photographs, helping you to capture special moments that can be shared with loved ones. I understand these memories' importance and am committed to bringing out the best in each photograph. Book your session to ensure that your family photos are a lasting memento that will bring you joy for years.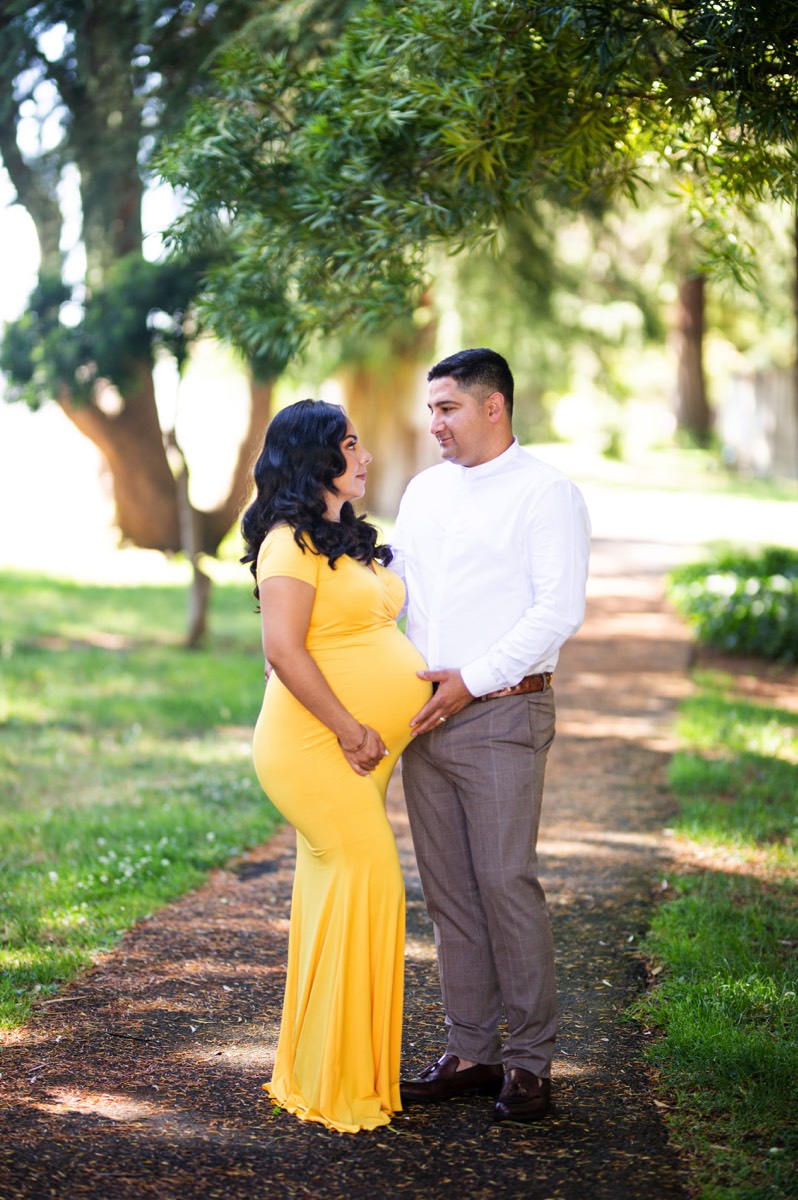 Creating product pictures that generate sales is an essential element to consider when crafting a successful marketing strategy. To ensure you maximize the potential of your product photography, scheduling a session with a professional photographer is ideal. This will provide the opportunity to create high-quality images that appeal to your target audience and motivate them to purchase. Schedule your session with a professional photographer today.
Schedule your photo session